Welcome to Michigan Bingo, the home of all information about bingo in Michigan.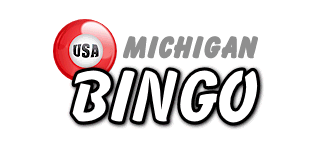 If you're looking for bingo halls in Michigan then you've come to the right place because Michigan Bingo has all the information you need about the state's 328 bingo halls, whether you live in Detroit, Grand Rapids, Warren, Sterling Heights, Ann Arbor, Lansing, Flint, Clinton, Livonia, Dearborn or any other town or city.
Bingo for charitable purposes is legal in Michigan, as long as all those involved in running the games are volunteers and the venue possesses a bingo license. A license is valid for only one day per week but an organisation may hold more than one license.

Bingo Halls by Town/City in Michigan
View Bingo Halls by County or view all states at Bingo Halls USA.
If the county you live in is not listed then there are no bingo halls in your town/county.